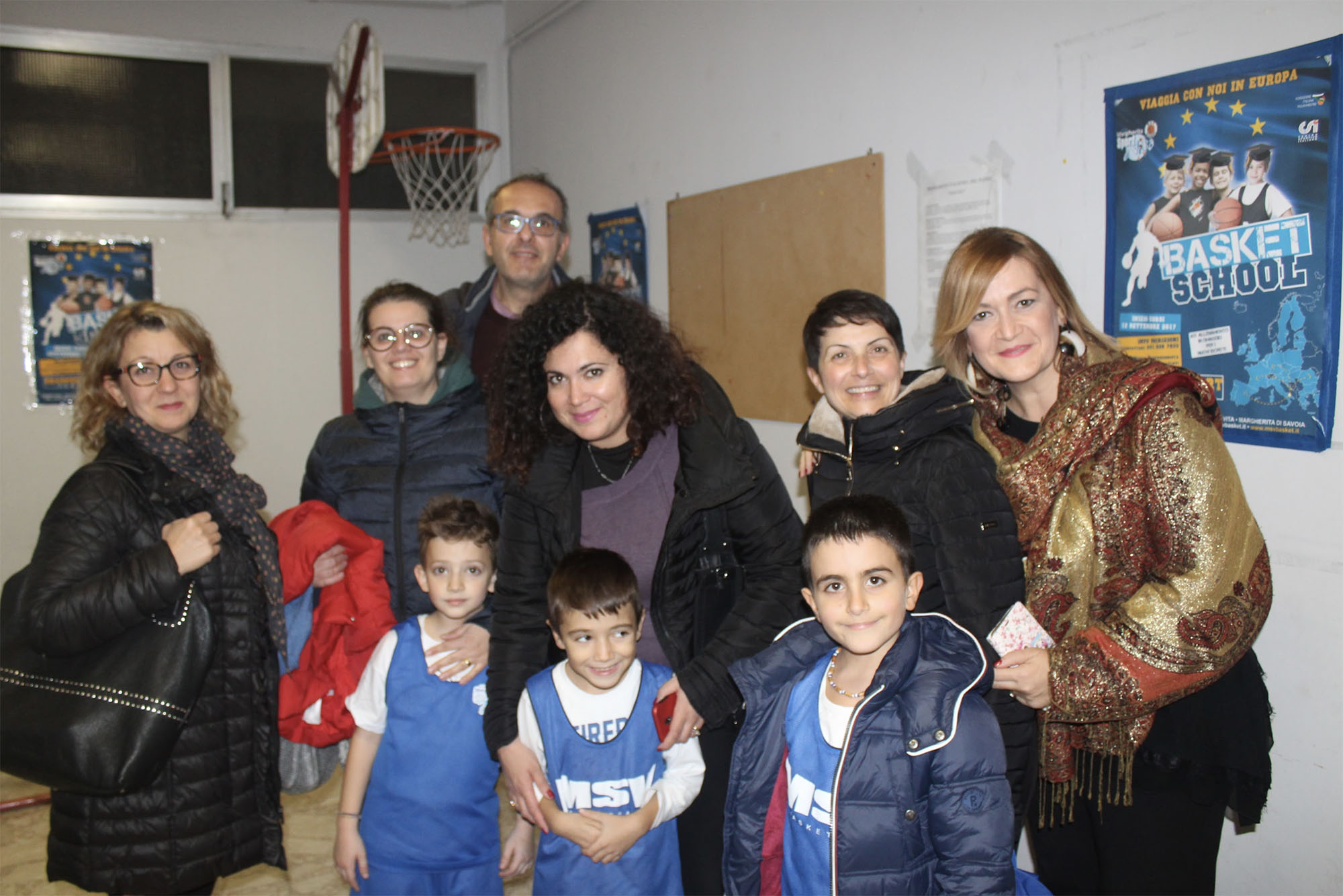 MSV staff have organized an event called "Month of Nutritional Screening and practices on the best lifestyles" nearly own Sports venue a path started 5 years ago renewed every year, with the participation of families, the athletes of the MSV Basketball and with an expert nutritionist.
Through a nutrition survey conducted in collaboration with Dr. Annamaria Paluscio (Expert Nutritionist Food Staff MSV Basket) the parents of our athletes have collaborated describing the eating habits used during the various times of the day. This method allowed to know how to improve nutritional processes in children aged 5 to 11, monitoring the habits and improvements obtained in previous years in terms of growth and correct food requirements. In the PLAY project, the practice of Sport improves food requirements by educating the correct food lifestyles within the family.
An important occasion for discussing and presenting some results obtained within the PLAY project in the presence of 2 evaluators of the Erasmus + Sport 2018 program, 100 participants among Public Administration executives, Sports Federations, Sport Clubs and non-profit organizations.