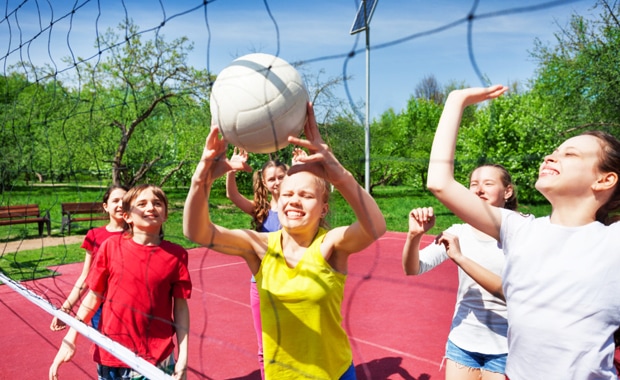 About PLAY!
PLAY! Peer education, Leadership, Action, Youth – Promoting grassroots sports for educational success and social inclusion was a three-year project co-funded by Erasmus+ Sport of the European Union involving six sport and education European organisations.
The project PLAY!
The project aimed to promote transferable social and educational competences through sport to children in disadvantaged situations or at risk of social exclusion because of their background as migrants or ethnic minorities. It also tackled failure at school and aimed to reduce dropout rates and at the same time promoted volunteering, peer education and mentoring amongst these children.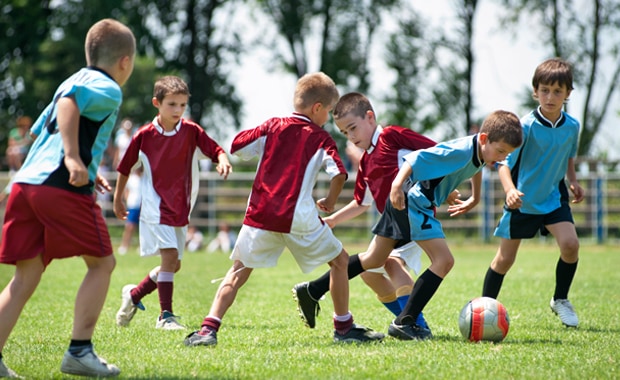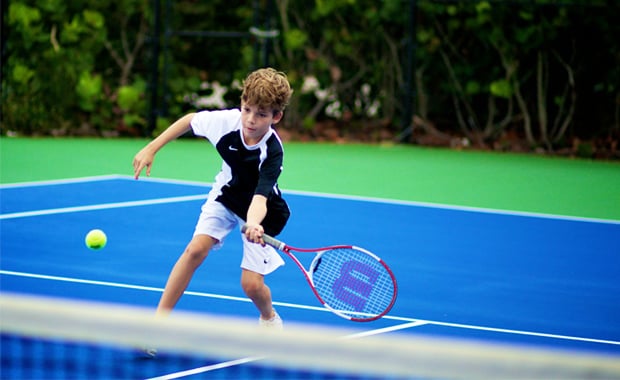 PLAY! main goals
Promote voluntary activities in sport that further social inclusion and equal opportunities. Raise awareness of the importance of health-enhancing physical activity through increased participation in, and equal access to, sport for all
Create and strengthen cooperation among participating countries, not for profit organisations, educational institutions and grassroots sports stakeholders at community and European level
Share grassroots sport and multi sports (basket, football, volleyball, rugby and other outdoor sports) culture and experience among participating countries. Increase participation and involvement in sports. Support local communities and educational institutions in the promotion of grassroots sport and lifelong physical activity to improve physical and mental health
PLAY! main objectives
Strengthen social and educational competences of coaches and managers of grassroots sport organisations, who will pass values onto children and the social benefits of sport, promote sport for all and physical and mental health.
Strengthen children's and youth's social and educational skills and promote mentoring and peer education in order to support fellow students with lower education outcomes and difficulties at school or at risk of social exclusion.
Raise awareness of parents to the value of sport activities as a means to increase educational outcomes and social competences – teamwork, respect, healthy living, etc.
Promote networking, exchange of good practices and create synergies between sport and education institutions across Europe.
Disseminate knowledge and drive the debate on the policies of the European Union Physical Activity Guidelines on volunteering, employment in sport and education and training in sport.