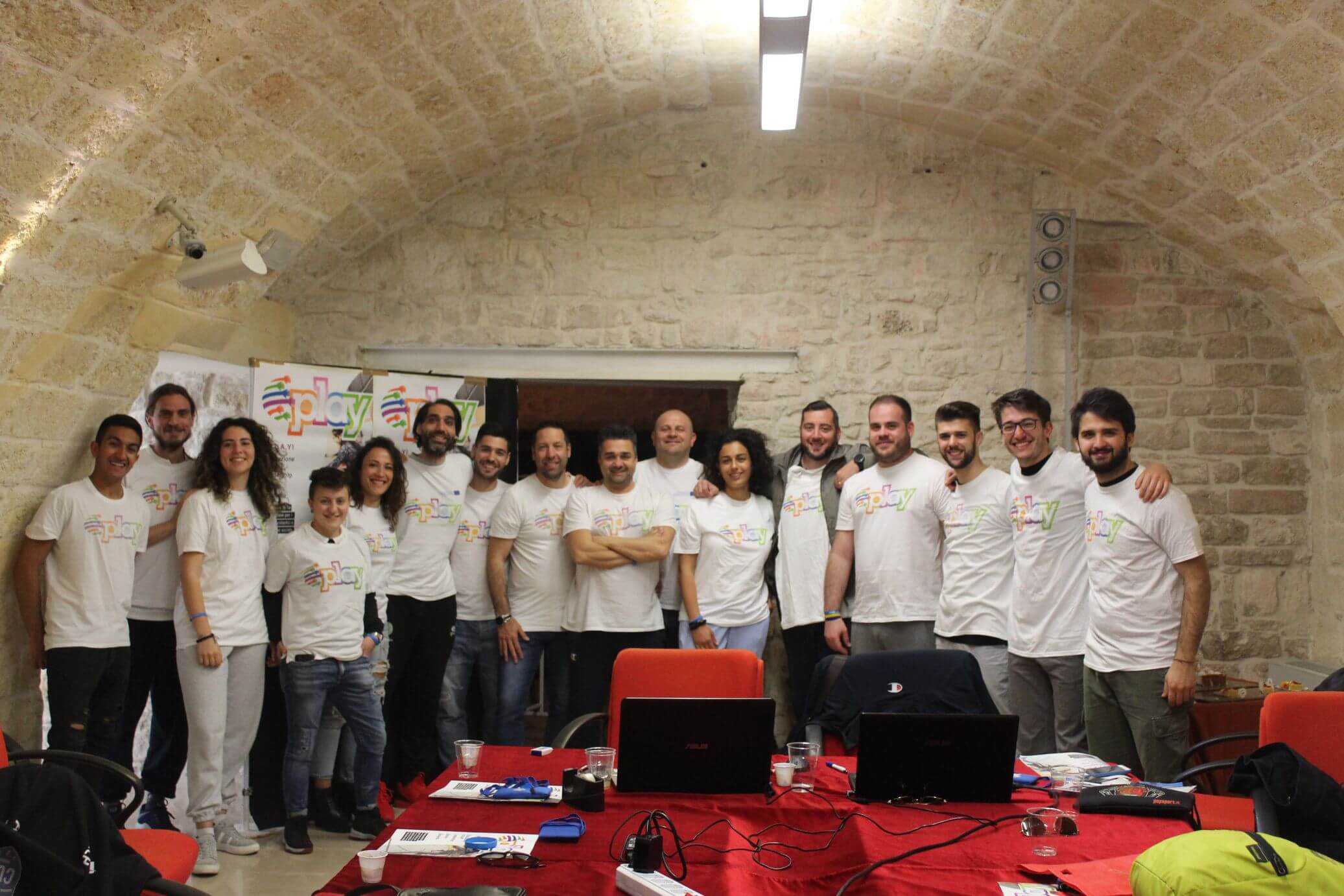 The 2nd Test Pilot of the training course has been completed by MSV Basket, with the participation of the partners'YAGs's group for the PLAY project, funded by the European agency EACEA through the Erasmus + Sport Action Collaborative Partnership program.
An interesting laboratory to develop "Communication" techniques at 360 ° made it possible to improve in a complementary way the activities carried out during the first Test Pilot for the development of the "Basket Music" methodology carried out in 2018. Frontal and non-formal lessons held by the PhD-qualified Felice Carano in four afternoon sessions in collaboration with the 16 YAGs fundamental for the experience gained in these 12 months. The experience was very useful for improving and developing the right approach during sports lessons between coaches and athletes.
This activity has allowed us to increase the sporting and cultural make-up of MSV volunteers, which will be useful for the next training experience at the International Conference of Barcelona this October.