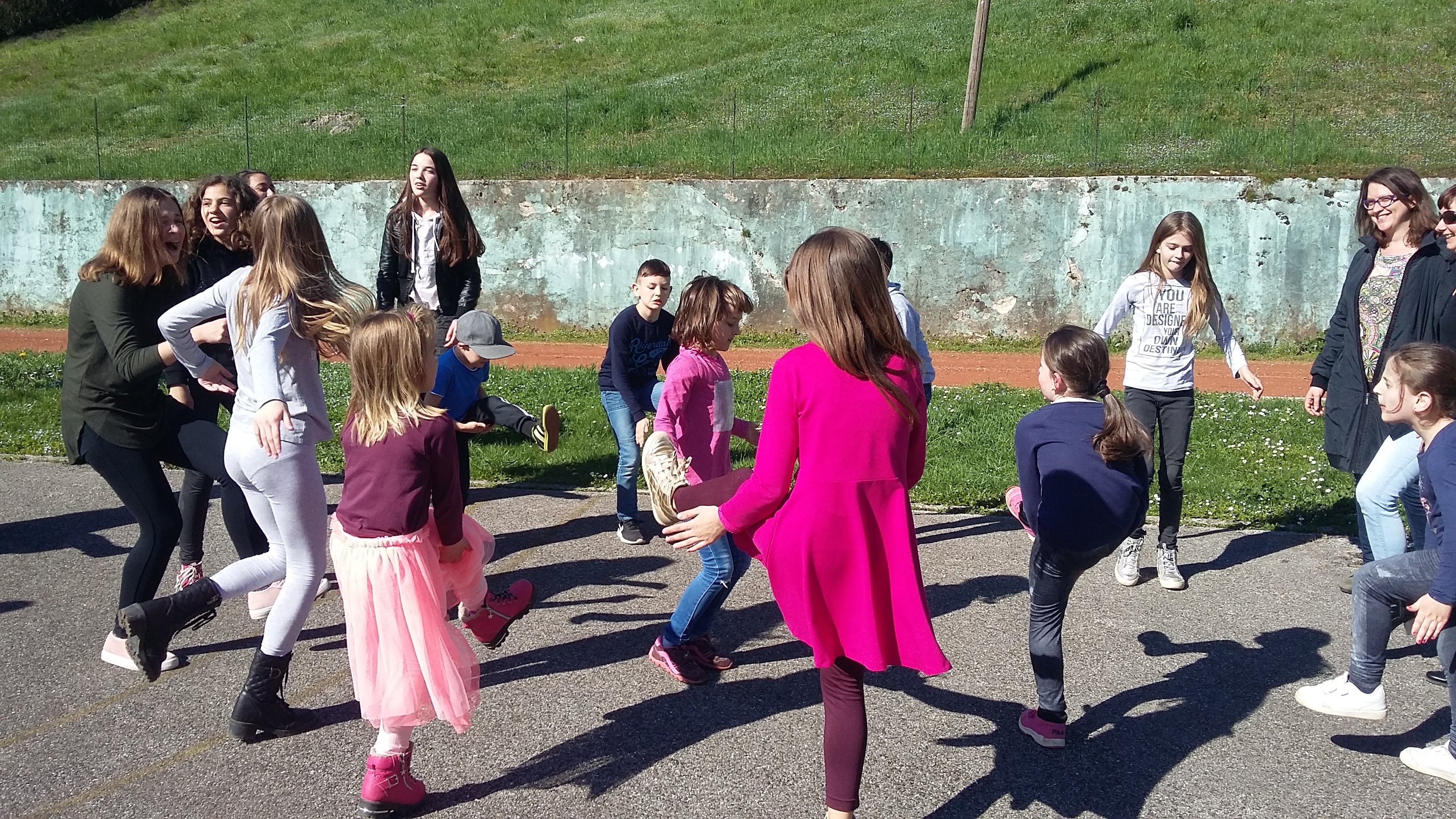 PLAY! partner in Slovenia Društvo za razvijanje prostovoljnega dela Novo Mesto (DRPDNM) has started devising sporting sessions for 60 children and youth as part of the project's first implementation.
Sporting sessions are taking place twice a week, on Wednesday and Friday, and include sports such as football, basketball, volleyball, gymnastics and karate.
A total of 12 volunteers are working on the project, helping run the sessions and pass on sport and social values, including cooperation, respect, equality and inclusion, and raising awareness about healthy lifestyles.
"We are trying to promote gender balance among the youth that benefit from this project and try to extend this opportunity for youth from all backgrounds to also tackle social imbalance." DRPDNM explained.