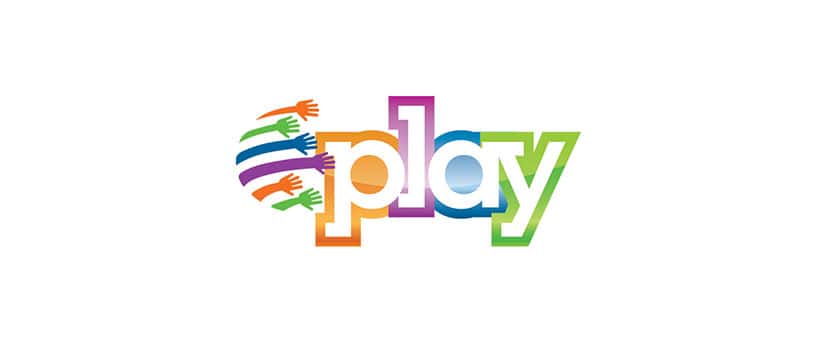 The Erasmus+ project P.L.A.Y! Peer education, Leadership, Action, Youth is requesting information to assess the impact of grassroots sport for educational success and social inclusion in countries including Finland, Italy, Slovenia and Spain.
Three surveys have been designed to collect opinions and experiences from students, school teachers and coaches and are available in Catalan, Finnish, Italian, Slovenian and English.
The surveys will help understand the context of school integration, social inclusion and participation in sports activities ahead of the launch of the project's pilot year. They will also help identify patterns of difficulties in learning and causes that exclude children and youngsters from accessing and practicing sport and define a clear strategy to address them.
P.L.A.Y! is a three-year European project co-funded by the Erasmus+ Programme of the European Union aimed promoting transferable social and educational competences through sport to children in disadvantaged situations or at risk of social exclusion because of their background as migrants or ethnic minorities. It also tackles failure at school and aims to reduce dropout rates, and at the same time provides a wide range of sporting activities.