DESCRIPTION OF THE LEARNING UNIT
This Learning Unit aims at providing young people and volunteers basic elements to start putting into practice their own ideas for initiatives and projects that could create a positive social impact in their own communities. Social planning, starting from main funding opportunities that can be found at local and European level everywhere, is the main tool we propose. The learning unit also aims at inspiring participants, stimulating positive interactions among them that can create future collaborations and initiatives.
Main topics:
Why planning
Channels of fundraising and announcements (ppt-instruments, interactive lesson)
Exercise: simulation on planning
Elaboration of emerged contents and creative planning in the group
Learning Outcomes:
Identify your needs effectively
Learn how to recognize your main stakeholders and target groups
Know your local and European funding opportunities to start
Some concrete tools and resources to start proposing your ideas
Learn inspiring group dynamics for creative planning
Keywords:
Planning
Impact
​Funding
Goals
Actions
Beneficiaries
Stakeholders
How to follow this learning unit?
Read the learning materials of this topic by clicking open the title banners
Try the exercises proposed in the unit and widen your knowledge by checking the background reading materials
Background reading materials (optional):
UNESCO Project planner – Top Tips for Youth Action
UNESCO Project planner – tool will help you move from an idea to an actionable project plan.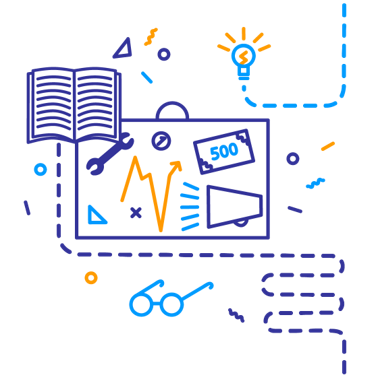 SIMULATION: ANALYSIS OF A PLANNING PROPOSAL​
To start planning a project proposal, we analyze:​
Strenghts and weaknesses​
Main difficulties found​
Methods and instruments used​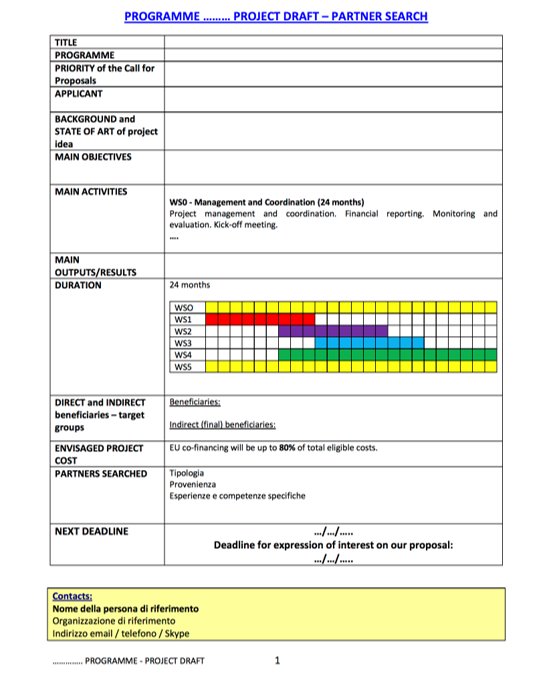 Upload the planning template here.
FOLLOW UP
What kind of knowledge and information did you use?
Which are the competences you learned?
How did you make the analysis to complete the form?
What emerged?​​
What competences and skills have emerged that you still need to acquire?